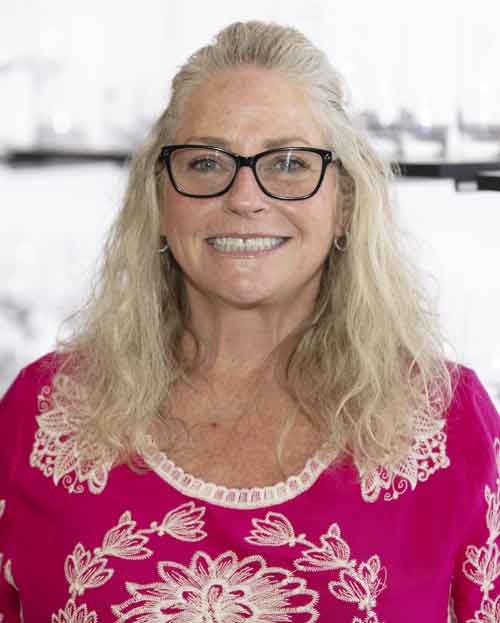 I am excited to be heading to Chicago in May and look forward to seeing my colleagues and customers at McCormick Place.
If you are planning on attending, please let me know so we can schedule a few minutes to discuss any needs for the upcoming season. I will be at the Fortessa booth #7038 in the North Building.
Considering attending the show? Use this link to answer any questions you may have.